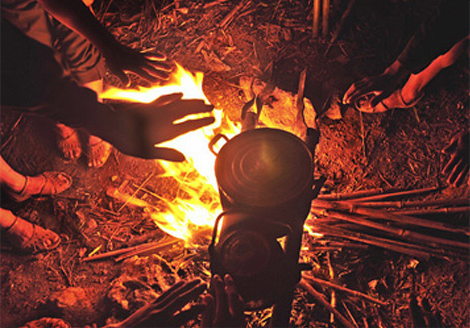 Founded in September, 2010 by cooks who are passionate and enthusiastic to their profession.
Over 5 years of establishment and development, with right and sustainable direction, the company has continuously grown strongly, asserting its brand and trust from customers, particularly:
In 2011, cooperating with Hoang Ha Lable company, My An Company, Tien Tuan company, Hwa Vina company

In 2002, cooperating with Galaxy Garment Manufactory Company, Doolim Binh Chanh Factory Company, FPM Company, Supersoft Vietnam company, Takco Vietnam company, Phan Boi Chau Public Secondary School.

In 2013: cooperating with Art Sugar Vietnam Company, Amanda Vietnam company, Suzuki Vietnam company Limited

In 2014: cooperating with Konohana Vietnam company, Hung Thinh Phat company, Nhan Viet High School, Coca – Cola Vietnam Company

In 2015, the company has been presented "EXCELLENT BRAND – TRADEMARK" by Vietnam Enterprise Development Scientific Union.